Welcome to our exquisite collection of tables, crafted with passion and expertise by the master craftsmen at Heritage Furniture. Our range of natural timber tables enhances the aesthetics of any space while standing the test of time.
We take pride in our commitment to sustainable practices, using premium timber sourced from renewable forests and minimising waste during the manufacturing process. From dining tables to bedside tables, coffee tables to hall tables, each piece is tailor-made to your specifications, reflecting your unique style and needs.
Discover exceptional craftsmanship, sustainability, and beauty, with tables that become the centrepiece of your home.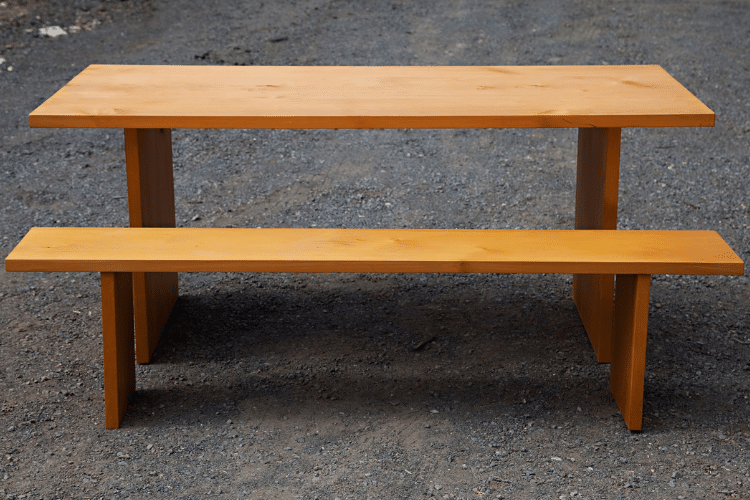 Our timber dining tables embody the timeless elegance of natural wood, creating a warm and inviting ambience to your dining room. Our timber dining tables will be the centrepiece of your entertaining area and home to glorious memories.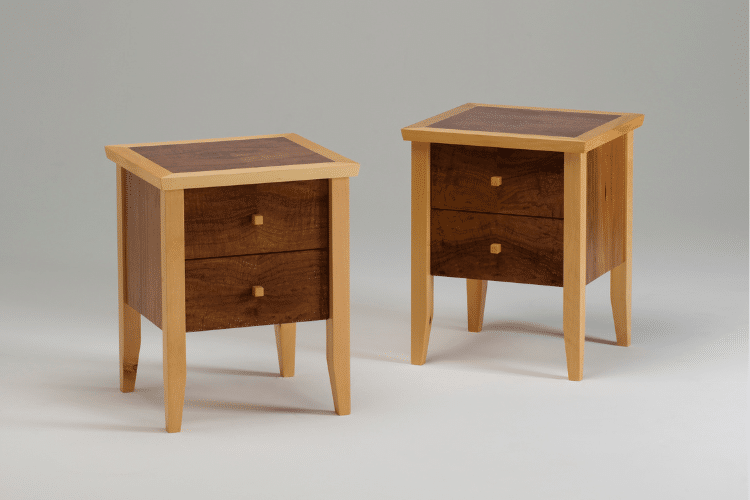 Timber Bedside Tables
Transform your bedroom into a luxurious haven with our custom-made timber bedside tables crafted from premium natural wood. Elevate your sleeping space with practical yet elegant designs that reflect your personal style and bring functionality to your nightly routine.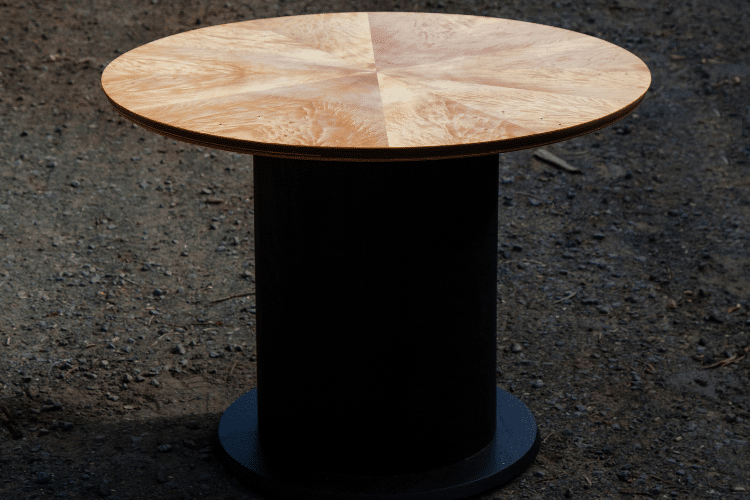 Timber Coffee Tables
Indulge in the sophisticated design and practical functionality of Heritage Furniture's timber coffee tables. Expertly crafted with premium timber and employing traditional methods, each timber coffee table offers unparalleled elegance and enhanced living space functionality. Discover a perfect blend of style and convenience in our exquisite coffee tables.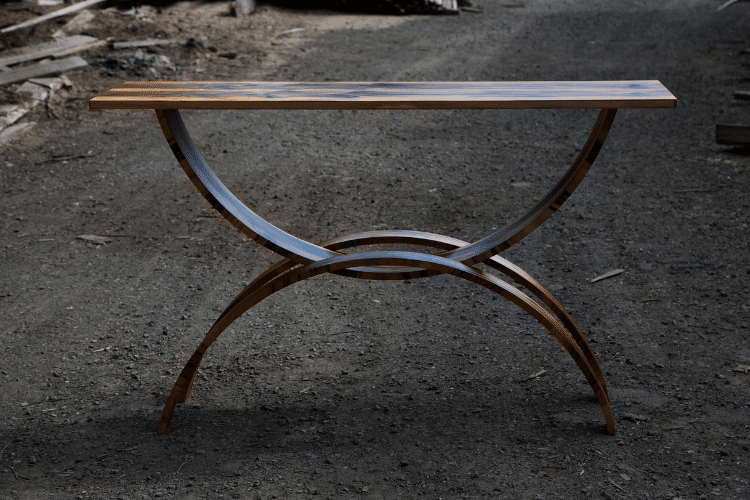 Timber Hall Tables
Experience the unique elegance of Heritage Furniture's timber hall tables. Meticulously crafted with sustainably sourced timber and artisan passion, each piece stands out as a functional and beautiful addition to your hallway.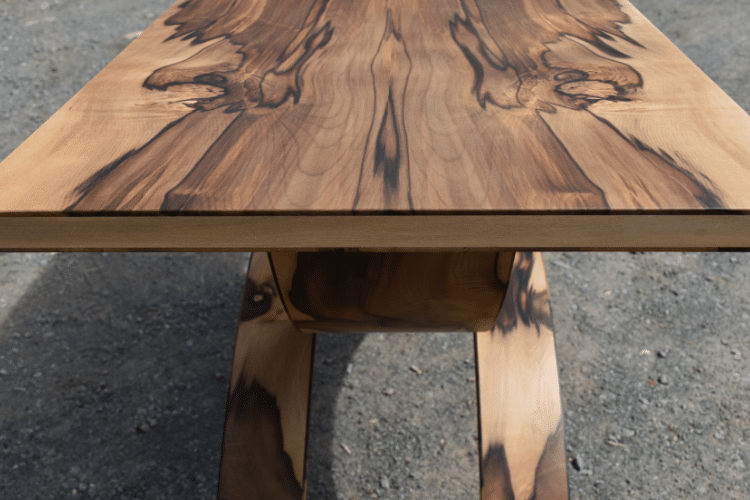 Natural Timber Table Tops
Craftsmanship lies at the heart of our creations. Each natural timber table top we produce showcases the meticulous attention to detail and expert joinery techniques employed by our skilled craftsmen. With our passion and expertise, we transform raw timber into stunning table tops that exude both functionality and lasting beauty. Step into the world of Craig Howard and Son, and experience the harmonious blend of artistry and sustainability. Explore our collection of natural timber tables, each reflecting the beauty of nature and the skill of our craftsmen.